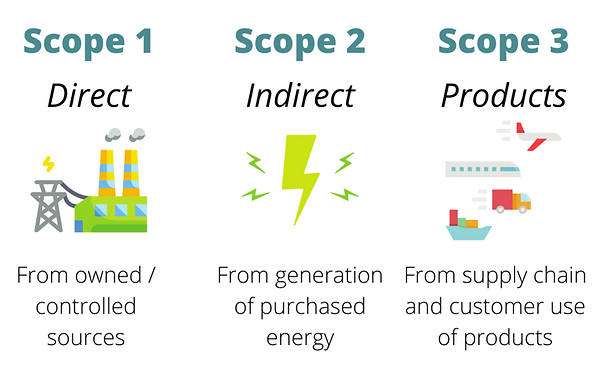 Astarta is launching a Sustainable Procurement project with the support of the European Bank for Reconstruction and Development, funding from the Global Environment Facility, and advisory support from KPMG Ukraine.
The project will help to reduce indirect greenhouse gas ("GHG") emissions in Astarta's supply chain, i.e. reduce its Scope 3 carbon footprint.
"Scope 3 emissions are generated from production and delivery of goods and services by suppliers to Astarta. In 2022, Astarta's indirect Scope 3 GHG emissions accounted for 35% of the company's estimated total emissions", – says Yulia Bereshchenko, Astarta's Director of Sustainable Business Development and Investor Relations. – "Astarta will review its procurement management system in line with sustainability criteria as part of this project. To ensure effective supplier selection, a list of ESG criteria will be developed, and risks and sustainability opportunities will be identified and assessed for the entire life cycle of goods and services. This approach will motivate our suppliers to integrate sustainable practices into their business activities and improve the quality of goods and services".
The climate crisis is driving companies towards integrating sustainability criteria into their business practices. In recent years, investors and consumers have increasingly singled out companies with high ESG performance and a smaller carbon footprint. Therefore, implementing a sustainable procurement system will allow companies to minimise environmental, social, economic and reputational risks, reduce their carbon footprint and obtain high quality goods and services from reliable suppliers.