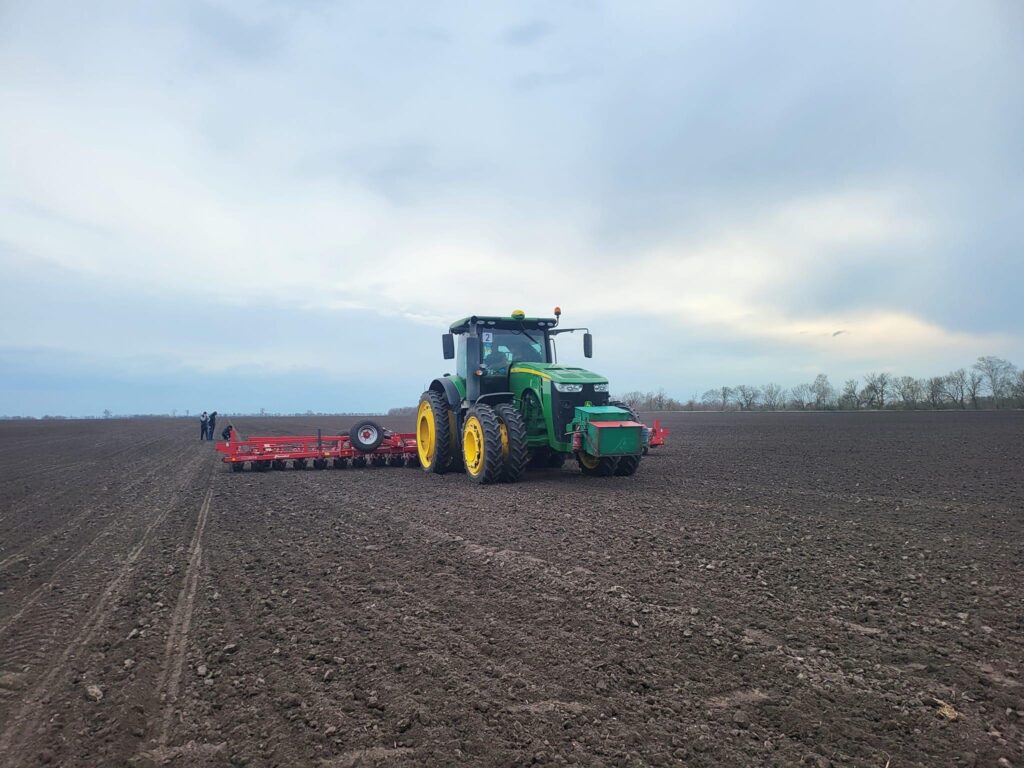 Astarta's agricultural subsidiaries started the 2023 planting season. Farmers in the Poltava region were the first to begin sowing sugar beet.
This year's projected structure of the crop mix is as follows: sugar beet – 38.9k ha, corn – 19.1k ha, soybeans – 56.9k ha, winter wheat – 42.8k ha sunflowers – 28.2k ha, winter rapeseeds – 13.8k ha. The area under organic farming is 1.8k ha.
The Company has access to and operates on all land bank areas under its management.
Astarta's team makes every effort to sow, harvest and process agricultural production to promote food security in Ukraine.