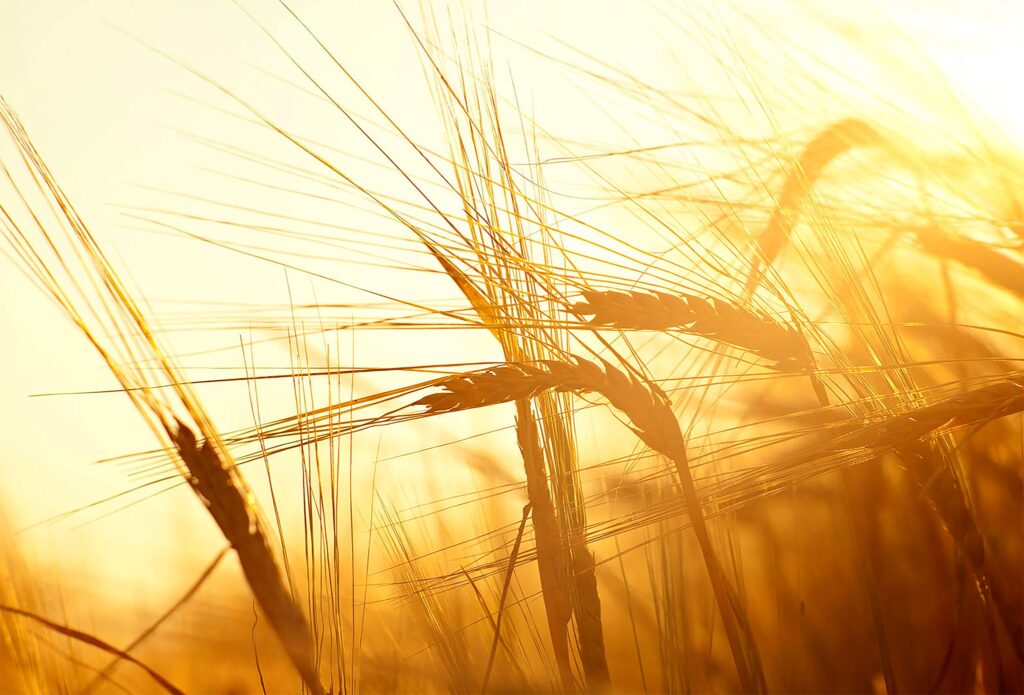 Astarta continues cooperating with Ukrainian and international financial institutions to enhance its financial stability during full-scale war.
Recently, Ukrgasbank increased Astarta's credit limit to UAH1.4bn. The funds raised will be used to implement investment projects in the sugar segment and replenish working capital to support the harvesting and processing campaigns.
In 2022 the bank actively supported Astarta's sowing campaign.