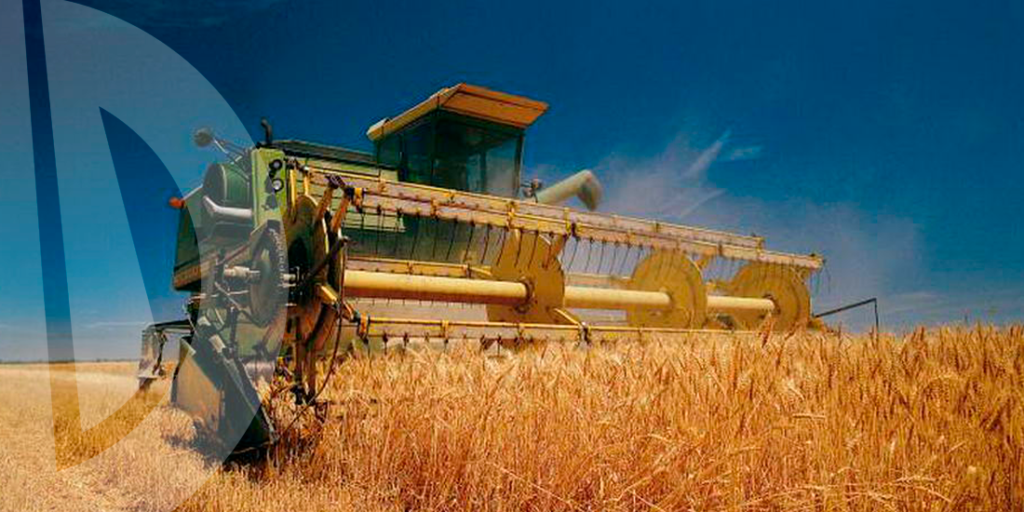 Farming units of the Company harvested 264 ths tons of early grain crops from the area of 53 ths ha. Traditionally, winter wheat has the biggest share with 255 ths tons harvested from 49 ths ha.
New crop was shipped to seven silos including the two silos commissioned this year. The total capacity of all seven silos is 550 ths tons.
Due to favorable conditions in winter average yield of wheat was 5,1 t/ha which is 24% higher compared to the average in Ukraine. Despite 5% lower yield compared to the plan the harvested crop has high quality.
As of today, we are preparing for the next stage – harvesting of technical crops namely soya, sunflower, sugar beet, corn. All the crops are in good condition".