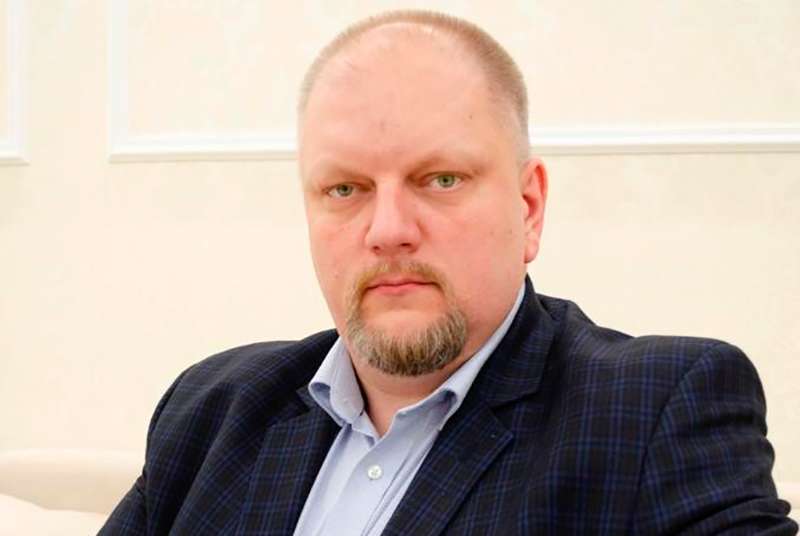 The company reports that Oleksandr Muzychenko has been appointed the Director of Security of Astarta-Kyiv since September 2022.
Oleksandr has 27 years of experience in business security, creating effective information protection systems, implementing video monitoring systems, automation of access control systems, etc. He has higher economic and legal education.
At Astarta, Oleksandr will be in charge of implementing best practices, crisis management tools and management of the company's corporate security and asset protection system, optimisation of the security risk management business model with priority attention to the values ​​and mission of the company.