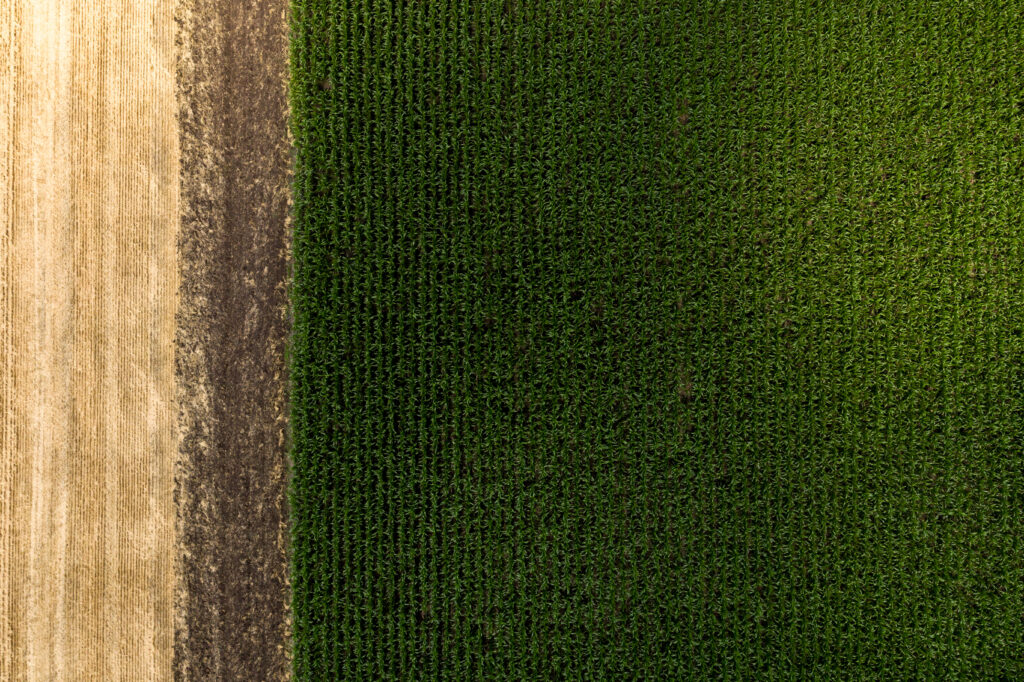 In ten months 2023, the subsidiaries of Astarta paid UAH1.84bn in taxes and duties to the budgets of all levels.
Over UAH1.08bn was paid to the local budgets of territorial communities in the Poltava, Khmelnytsky, Vinnytsia, Ternopil, Zhytomyr, Chernihiv and Kharkiv regions of Ukraine. The state budget received over UAH753m.
"During the full-scale war alone, Astarta paid over UAH3.46bn to the budgets of all levels. We are increasing amounts yearly, as we are convinced that our taxes support the budget and the people of Ukraine. It is essential now when the lion's share of budget expenditures is spent on reinforcing the country's defences. This is our conscious choice, and I urge all Ukrainian businesses, without exception, to resolve to pay taxes in good faith under any circumstances," said Mr Viktor Ivanchyk, the Founder and CEO of Astarta.   
Astarta, together with Ukrainian and international partners, continues implementing social initiatives within the Common Help Ukraine humanitarian project. The estimated monetary value of the project's charitable contributions and humanitarian aid has already exceeds UAH809m, of which UAH56m is for developing regional entrepreneurship in the communities where the company operates.